Driving energy intensive industry towards a more sustainable future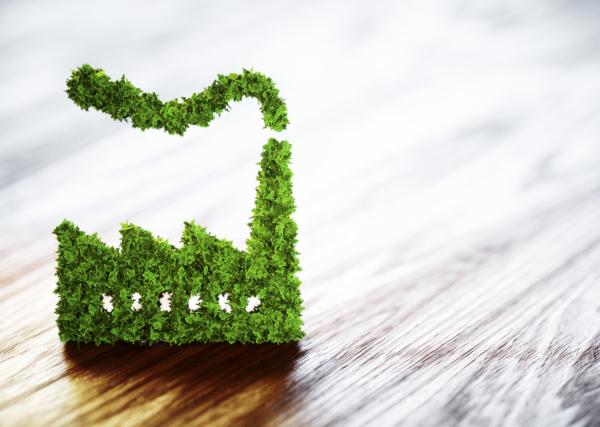 Strongly committed to a breakthrough zero-waste philosophy, 
Seramic
is forging a new circular eco-economy model applied to heavy industry.  Indeed, energy intensive industry generates mainly two kind of waste: (1) waste heat, and (2) solid waste materials.  To be able to propose recycling solutions adapted to each kind of waste, 
Seramic
created two dedicated entities:

Seramic Energy

which is developing waste heat recovery projects, and

Seramic Materials

which is manufacturing advanced ceramic products. 

Seramic

is a tailored company for energy efficiency in industry. We develop turn-key solutions to repurpose your industrial waste into value-added products. By doing so, we reduce carbon footprint, therefore we are supporting a new eco-industry to fight against climate change.
Some key features of 

Seramic

and its subsidiary

Seramic Materials

are 
highlighted
below:
Seramic is a start-up company born out of the unique and innovative environment of Masdar Institute, now part of Khalifa University
of Science and Technology. Serving as a key pillar of innovation and human capital, Masdar Institute remains fundamental to Abu Dhabi's core objectives of developing a knowledge economy and finding solutions to toughest global challenges. 

Seramic is a child of the Masdar Initiative and was founded in October 2018 within the Masdar City Free Zone in Abu Dhabi

, United Arab Emirates.

The name Seramic is an acronym which stands for Sustainable Energy Recovery And Manufactured Industrial Ceramics. Seramic proposes solutions to save energy in industry, reduce CO2 emissions, and recycle industrial waste into value-added products.
Seramic Limited
VD – Ground Floor,
Accelerator Building,
Masdar City,
P.O. Box 135125,
Abu Dhabi,
United Arab Emirates (UAE).