We produce sustainable advanced ceramics, by recycling industrial solid waste as a low-cost raw material available locally in large quantity.
Very often, in addition to waste heat, factories generate solid waste such as fly ash, steel slag, or aluminum white dross, etc. These wastes are currently considered as low-value by-products that cannot be landfilled and are sold, when possible, as aggregate for road construction or as an additive to cement.
Seramic Materials recycles this waste into value-added advanced ceramics in the refractory or technical ceramics markets and will potentially solve a waste management issue, depending on the future quantity of ceramic produced.
The methods of preparation of these advanced ceramics were patented by the two Company's founders and colleagues through their research activity at Khalifa University, and is the result of 10 years of expertise acquired successively in France, USA, Spain, and UAE, for a total cumulated investment of about 1.5 M$.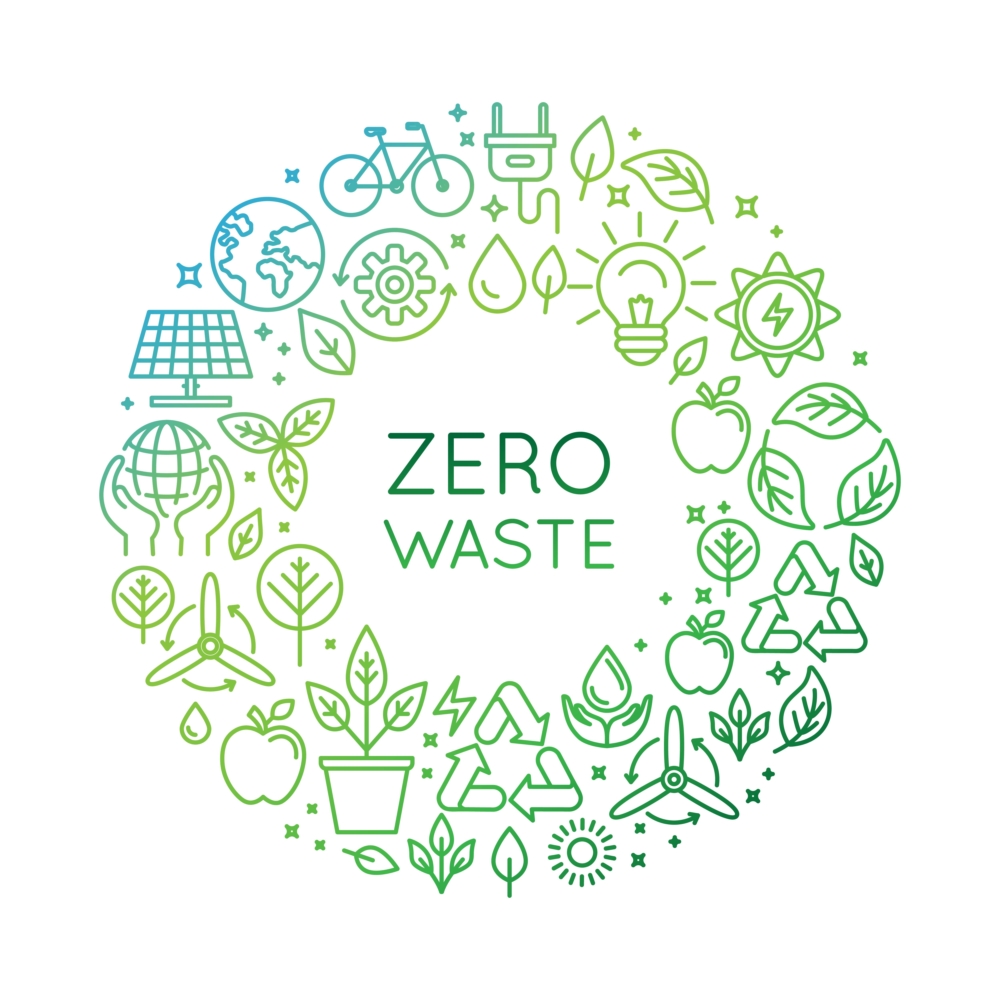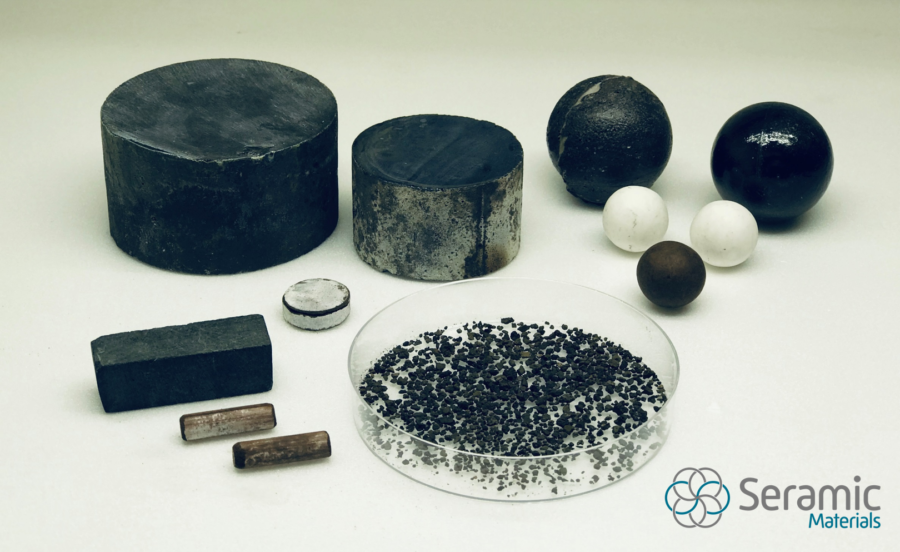 The 
Seramic Materials

' founders have developed an innovative approach, which consists of recycling industrial solid waste as low-cost raw material for advanced ceramic manufacturing. This methodology was initially invented in France in 2007 during one of the founders' PhD work

[1]

. The industrial solid waste material investigated at this time was asbestos containing waste. The founders kept working on industrial waste-based ceramics in the USA

[2]

, in Spain

[3]

, and finally in the UAE, where different steel and aluminium by-products were identified and characterized

[4]

. The method of preparation of the advanced ceramic was developed at the Masdar Institute / Khalifa University and patented in 2017 by the founders. All this R&D work and accumulated know-how in the last 10 years established the foundations of the 

Seramic Materials

Company. 

Seramic Materials

is continuously enhancing the ceramic design and looking for new value-added applications for its commercial products.
In March 2019, 
Seramic Materials

 integrated the Catalyst, a Masdar – BP Initiative, to accelerate its ceramic materials development. A Laboratory is under construction in the new Tech Park of Masdar City.  With this unique tool, 

Seramic Materials 

will deliver innovative ceramic products in line with a zero waste approach.