We have developed a unique solution to upcycle industrial solid waste into sustainable and patented value-added ceramics products.
SERAMIC MATERIALS' 

CONCEPT
Very often, in addition to waste heat, factories generate solid waste such as steel process wastes, clays-like (sludge), ceramic wastes, and different kinds of ashes. These wastes are currently considered as low-value by-products that cannot be landfilled and are sold, when possible, as aggregate for road construction or as an additive to cement.
In order to move towards a circular economy and a near zero waste approach, Seramic Materials has developed a unique solution to upcycle* industrial solid waste into sustainable ceramic products, in the technical ceramics and construction markets. Replacing a raw material by a waste locally produced presents several advantages: cost reduction, energy consumption and carbon footprint reduction, and diverting waste from landfill.
*Upcycling: reuse (discarded objects or material) in such a way as to create a product of higher quality or value than the original.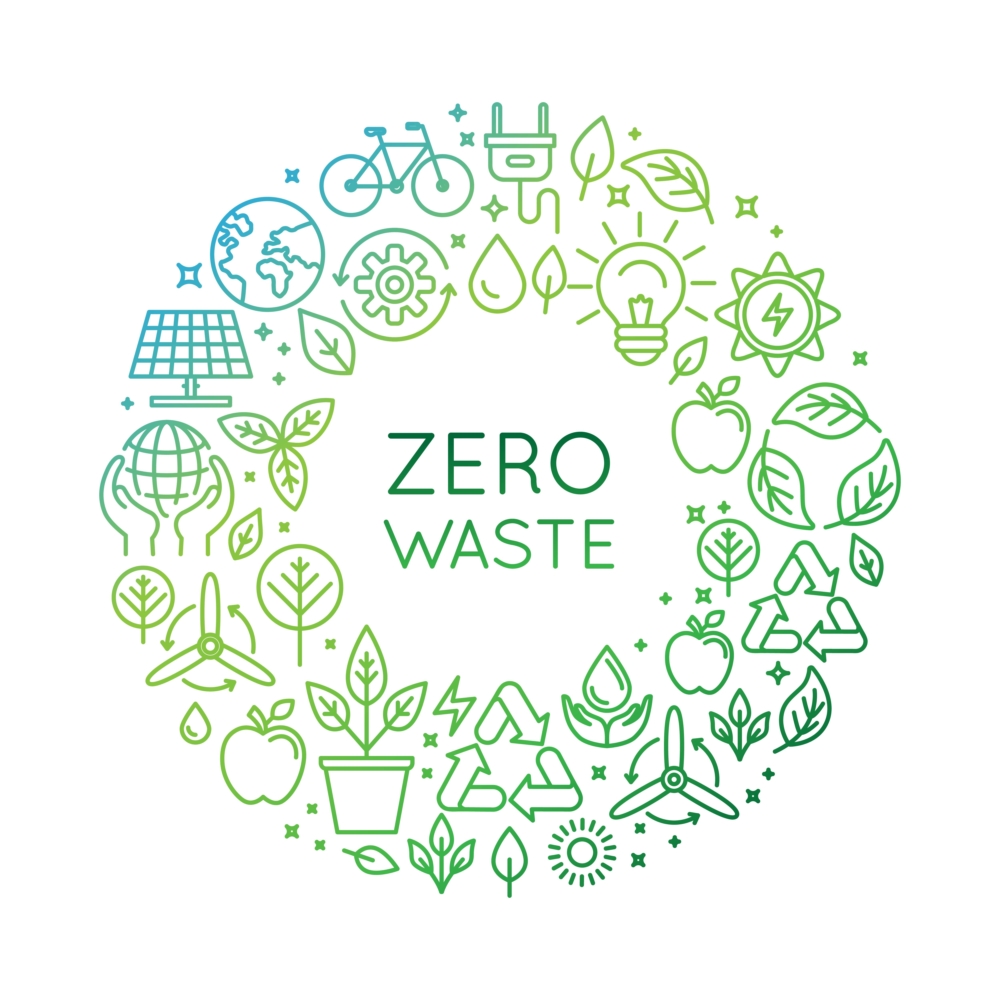 The 

Seramic Materials

' founders have developed an innovative approach, which consists of upcycling industrial solid waste into affordable raw material for advanced ceramic manufacturing. This methodology was initially invented in France in 2007 during one of the founders' PhD work

[1]

. The industrial solid waste material investigated at this time was asbestos containing waste. The founders kept working on industrial waste-based ceramics in the USA

[2]

, in Spain

[3]

, and finally in the UAE, where different steel and aluminium by-products were identified and characterized

[4]

. In light of this international expertise, more research was developed at the Masdar Institute, now part of Khalifa University, with UAE-locally produced industrial waste, and some proof of concept was obtained generating intellectual property. All this R&D work and accumulated  know-how in the last 13 years established the foundations of the 

Seramic Materials

 startup company, created in June 2019. 

Seramic Materials

is continuously enhancing the ceramic formulations, developing its own intellectual property, and looking for new value-added applications for its commercial products.
To highlight 

Seramic Materials

, the innovation represents 13 years of expertise acquired sucessively in France, USA, Spain, and the UAE, for a total cumulated investment of about 2 Million USD, 27 scientific publications, and 8 patents.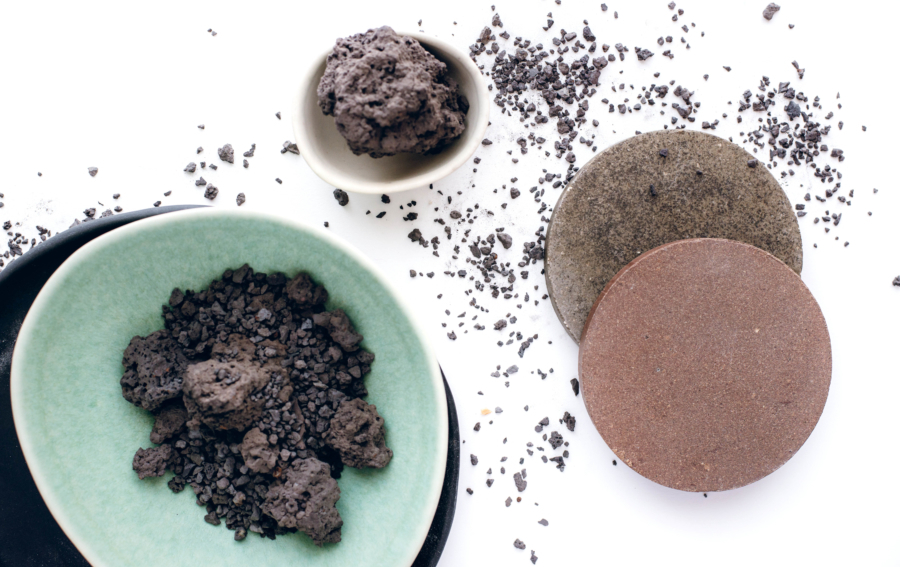 Seramic Materials

Headquarter is strategically located in Masdar Tech Park in Masdar City (UAE), one of the world's most sustainable eco-city, and integrated the Catalyst, a Masdar-BP Initiave, to accelerate its ceramic materials development.
To transfer our technology to the market, our showcase laboratory is the first-of-its-kind in the Gulf Cooperation Council (GCC), dedicated to the transformation of industrial solid waste into value-added products. Located at the Masdar Tech Park, and operational since December 2019, the 

Seramic Materials

' Laboratory will help to drive industry towards a more sustainable future following near-zero waste approach. Equipped with state of the art tools, our laboratory was created to meet the needs of a demanding, modern and diversified market.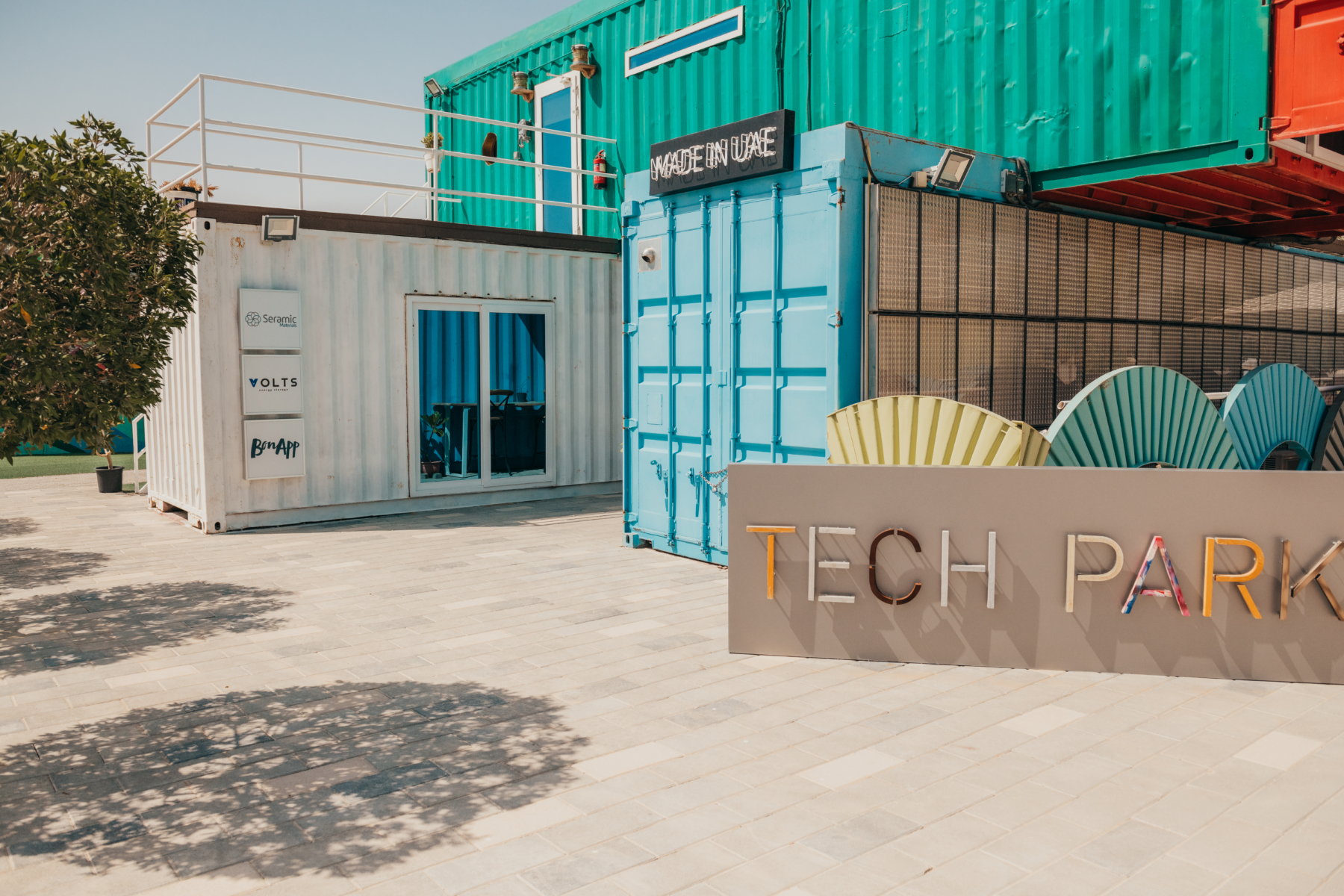 SERAMIC MATERIALS' 

PRODUCTS
Seramic Materials' know-how is the formulation of value-added ceramic products, which are locally manufactured using up to 100 percent of recycled materials from industry. The waste is usually post-processed by crushing, sieving, or mixing to make a fine powder that is used as a secondary raw material and out of which we are making sustainable: construction materials such as floor and wall tiles for indoor and outdoor use, and technical ceramics such as high-temperature thermal energy storage materials, among others.
Replacing raw material by locally available waste presents several advantages. First, the waste is often significantly less expensive than the conventional raw material, which leads to a cheaper final product in the range of 5 to 50% cost reduction depending on the targeted application. Second, by avoiding extraction of natural resource and its transport, a significant amount of carbon emissions are saved leading to a more sustainable product. It represents at least 20% to a maximum of 80% reduction in CO2 compared to conventional ceramics, depending on its type and applications. Finally, the waste is diverted which reduces the quantity of material sent to landfill. As Seramic Materials reinvented ceramic materials for different applications, we called our product series: ReThink Seramic.